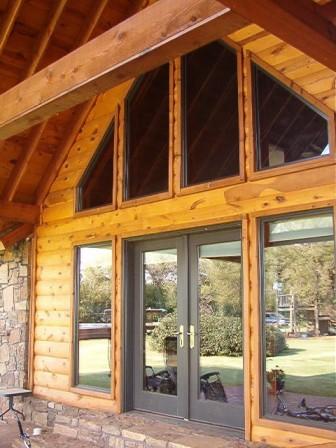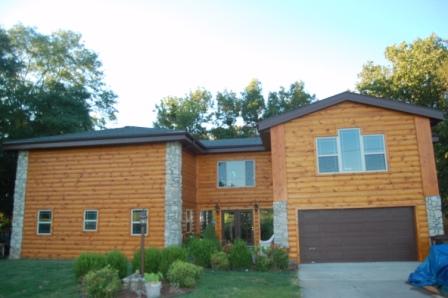 Whether you are building a new home, weekend retreat, or updating an existing structure, consider our log sidings. Noticeably larger than the common six or eight inch siding, our 2'' x 10'' gives a more realistic log appearance, and is the most economical per square foot. Our kiln dried log sidings are available in your choice of tongue and groove or traditional lap style. We can also mill smaller sized log mouldings, and our thicker ''half log" series in 3'' x 6'', 3'' x 8'', and 3'' x 10'' produces the definitive heavy log look. The undeniable beauty of knotty pine creates rustic character no other wood can match. Add our coordinating door and window casing for an affordable, easy to install package.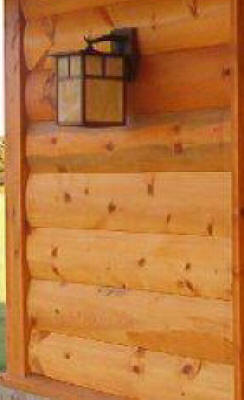 Our outside corners (see 2 photos above) provide a practical, cost effective and attractive one piece method to trim the borders of any structure and are a natural compliment to our sidings. Choose from 6'' x 6'' for a square look, or the more rustic round log provided in 8'' - 10'' kiln dried pine. Available in 2' increments up to 30', our corners are normally hand hewn but may be shipped rough if desired. Round log corners are recommended for our thicker 3'' siding. We can also provide whole logs for porch posts and other structural components.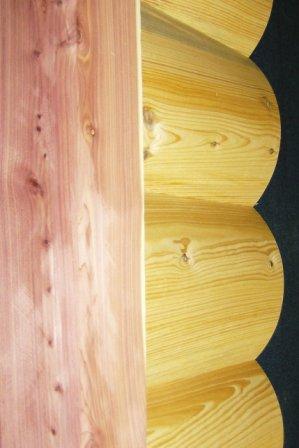 3'' x 10'' in knotty pine with Eastern Red Cedar trim.




















2'' x 10'' Flat Log Siding.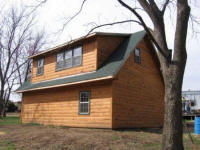 Our larger 10'' sidings provide a more realistic log appearance, install faster and save on installation costs.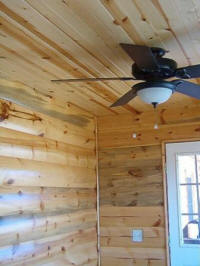 Works well as rugged interior paneling.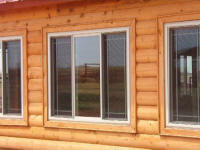 Trims easily with standard framing lumber.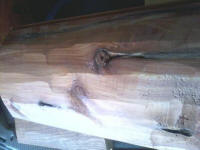 May be hand hewn if desired.






Before and After: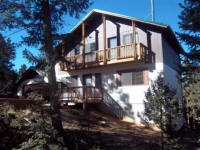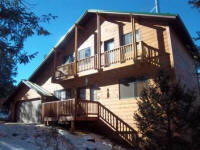 Easily adds value and upgrades for remodel situations.

Log sidings are much more durable than vinyl or steel sidings, and provide strength and insulation qualities not found in ''cheaper'' materials.

Available pre-finished in one of our 20 stain/sealer colors.
Click here to see our Color Chart.

Our log sidings are custom made for your order in 8' to 16' lengths - never taken from a bin. Any amount is available. 2'' x 10'' starts at $1.99 per SQUARE FOOT (equals $1.39 per lineal foot). Beware of siding sold by the lineal foot, as it can be misleading and will almost always be more expensive than our square foot price! We purchase only from sawmills that store their material indoors, and we package our siding upright with sticker strips, pallet runners top and bottom, and steel banding to ensure safety and straightness during transport.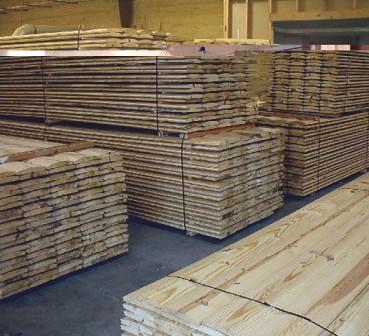 Click on smaller images for detail - use browser back arrow to return here.